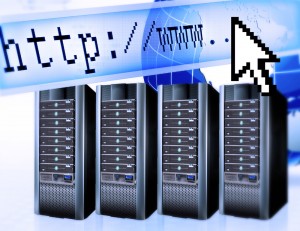 Reliable web hosting can be the difference between business success and failure. For many people, the World Wide Web is difficult to define, understand, or imagine. When your web site crashes, you become invisible to your customer. Portal Web Hosting is a reliable and affordable web hosting company that keeps your web site visible.
You can't make money if you are not open for business; however, some business owners don't really track their up-time rates. A brick-and-mortar store publishes its hours of operation. What are the open hours for an online business?
Portal Web Hosting has professional IT staff working 24/7 to guarantee that your site is fully functional. We will discuss the target up-time rate that is acceptable when you sign the hosting contract. We have the best IT personnel, malware software, and tools to deliver first-class security.
Computer Hackers Disrupt Business with Denial-of-Service (DoS) Attacks
The United States Computer Emergency Readiness Team under the Department of Homeland Security has offered Security Tip (ST-04-015) on "Understanding Denial-of-Service (DoS) Attacks." A hacker may flood your web site with data to prevent real customers from viewing your products and services. There is even something called a "Distributed Denial-of-Service" (DDoS) attack where a cyber criminal uses your site to attack another.
When you hire Portal Web Hosting, you won't need to keep track of all these hacker attacks. Sometimes a hacker attack will go unnoticed by the regular customer or business owner. Our IT experts will prevent, fix, and clean your site of any hacker bugs. We will keep your site humming!