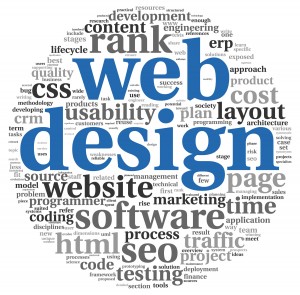 Storage, domain, and bandwidth are all important topics when considering which web hosting options to choose for your online business. Learning more about the features to look for in a hosting company and the options available will help you choose the best web hosting package that meets your personal business needs for many years to come.
Considering Costs
The cost of your hosting service is important, but cost definitely isn't the bottom line when choosing the option that is right for your business. You will want to consider the reputation of the company, the availability of customer service representatives, and whether the features most important to you are offered. For example, if you need assistance building your website, a company with excellent customer service and website building tools is the best option.
The size of your business and whether you plan on expanding is also a consideration. Larger businesses will need more bandwidth and may need some extra features, such as shopping carts, that make your site exceptionally customer friendly. Smaller businesses will usually begin with a basic web hosting service and then upgrade as needed. You should definitely choose a web hosting package that includes an email for business only. A business email address is more professional and ensures your customers know who is contacting them.
Types of Hosting
The web hosting options available include virtual private servers, managed web hosting, and shared hosting. Shared hosting is an excellent option if you don't have a lot of experience with building and maintaining your own website. Shared hosting is also an option that works well for small and mid-sized businesses. Blog owners and people with a personal site can benefit from choosing a basic package that includes one domain name. Some businesses require more than one domain name to serve customers.
The best web hosting option if you plan on expanding your business or have a large e-commerce site is to choose unlimited bandwidth, unlimited email addresses, and unlimited data storage. Opting for cloud-based storage is an optional feature that is best if you want to be absolutely sure that your databases are securely stored and backed up. With Portal Web Hosting, you can find all the services you need for a reliable, secure, and well-maintained website.